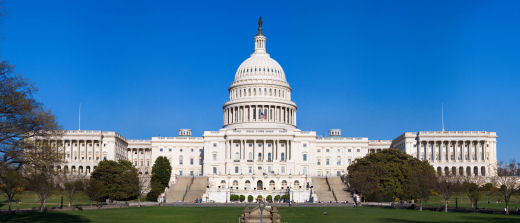 What is the worst Company in America?

We interrupt this spellbinding review of the insanity of deregulation and its disasterous results to wish you a Happy Thanksgiving. Even with all of the problems being left behind by the Bush Administration and the Reagan Dynasty, we won a big one this month – maybe the biggest one of all. So we've got a ton to be thankful for, and a lot to be proud of.
1boringoldman and Ms. 1boringoldman
in Raleigh, N.C.