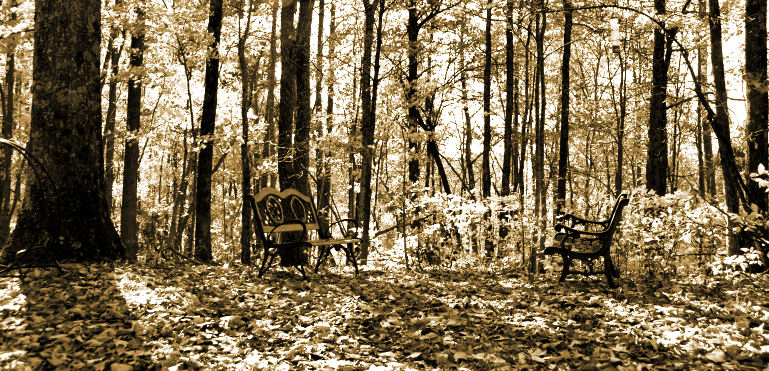 I almost feel like I ought to make an apology. For the last month, my head has been partially elsewhere – a wedding anniversary of note and a celebration cooked up by our daughters that drew a crowd from our earliest days forward. It's over now, and things are edging their way back to normal. That picture above was taken by a visitor the morning after a gathering on the back porch over the weekend. I got an email asking if it's a permanent change, did it have a meaning? I think I put it there because I liked it. It reminded me of the weekend and the coming together of friends from different times in our lives.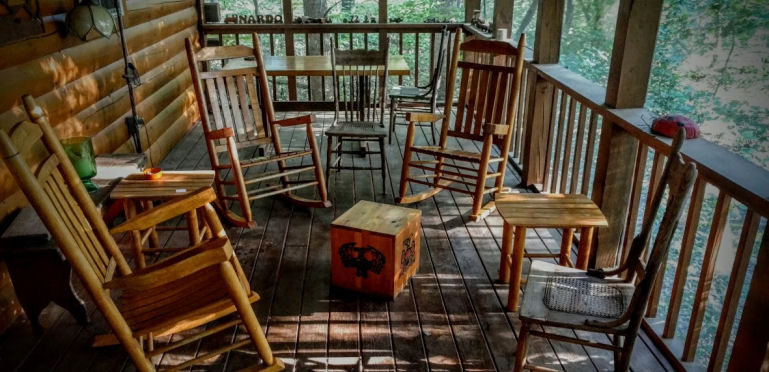 But I can always generate a symbolic meaning in a pinch, and I thought of a couple immediately. First, in this enterprise of trying to clean up the mess made by the academic·pharmaceutical complex, it's time for a coming together of people from different places and times with a shared purpose rather than a litany of differences.
But another meaning is actually closer to what I've been thinking over the last couple of weeks. I've been fortunate to be privy to a round·table discussion among some of our best and brightest, people who were around in the period of excitement and discovery when psychopharmacology was in its infancy – the days before those often-cataloged corrupting forces grabbed the wheel. I obviously can't contribute much, having ridden my own train down a different track, but I can listen and learn. And there's quite a story to be told.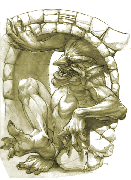 I hope that it gets written in all the complexity it deserves. A lot of it is in books already written, but not often read.
The Antidepressant Era
and
The Creation of Psychopharmacology
by David Healy and
Before Prozac
by Edward Shorter come to mind. They're long and detailed, but that's actually part of my point. This is one complicated story, one that deserves a thorough understanding rather than the simplified versions we hear so often – populated with trolls under the bridge, handsome princes, and fairy godmothers – those artificial and flattened characters people make up to drive home a point. This time, we need to get it right…