So Charlie Chaplin tried to warn us about technology in his 1936 classic, Modern Times. The french philosophers Jean-Paul Sartre, Simone de Beauvoir and Maurice Merlau-Ponty even named their journal, Les Temps modernes, after the film. But neither Chaplin nor the Existentialists warned us about this…

While the site was operating normally, this message appeared on a Google search of 1boringoldman.com. I contacted my hosting service as soon as I was informed. They ran a scan and found malware so they shut the site down on discovery. A quickscan of my computer came up clean, but a full scan found this: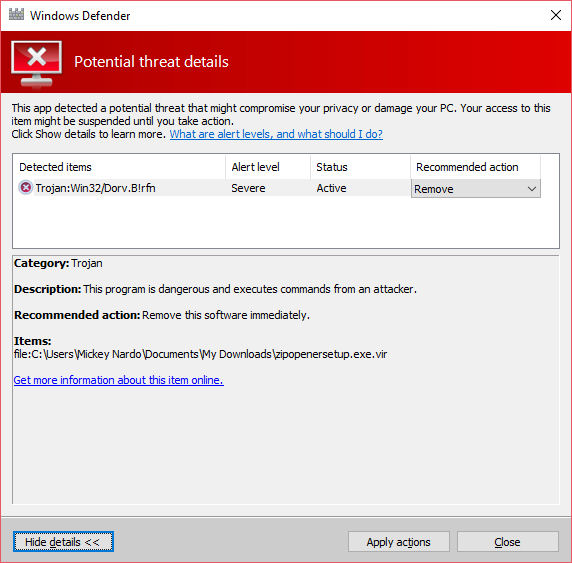 which I removed: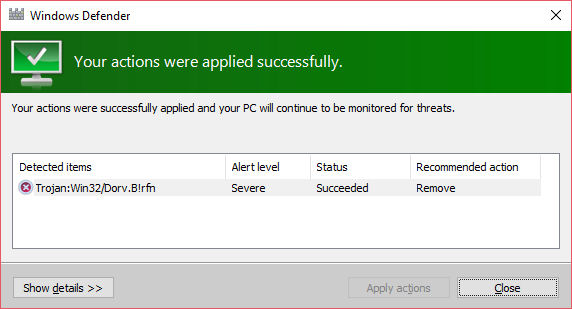 For a fee, my hoster professionally scrubbed my site on the server and it's back on-line now. The four posts marked as suspicious have been deleted [all ancient history], and my most recent post. Apparently, the hacker attacked my site through an unused website [8 years obsolete!] that had an old version of WordPress. All WordPress versions are now updated and the unused sites deleted. I'm currently involved in getting Google to recrawl the site [which ain't easy]. Insofar as I know, I'm squeaky clean, but I'm not going to post anything until Google's crawler wanders through and the This site may be hacked message disappears.
I would suggest a full scan of your computer. I am profoundly sorry if this bit of modern times affected you too…